Northern Interchange Facilities

The Northern Interchange, at Wahroonga, includes buildings and facilities needed to operate NorthConnex. These are monitored and maintained by NorthConnex operations and maintenance teams to ensure all the systems and services are running safely and efficiently.
Northern Ventilation Facility
The Northern Ventilation Facility is located on the western side of the M1 Pacific Motorway at Wahroonga above where motorists exit the northbound tunnel. This is one of two ventilation facilities which will be monitored to comply with some of the most stringent environmental approvals in the country.
The in-tunnel air quality will be constantly monitored and measured. Air quality data is publicly available online.
Incident Response Bays
A northbound and southbound incident recovery bay is located on the M1 Pacific Motorway at both the southbound and northbound entries to the tunnel. These bays provide parking for tow trucks and broken down vehicles, and help our Incident Response teams quickly respond to a breakdown or incident in the tunnel.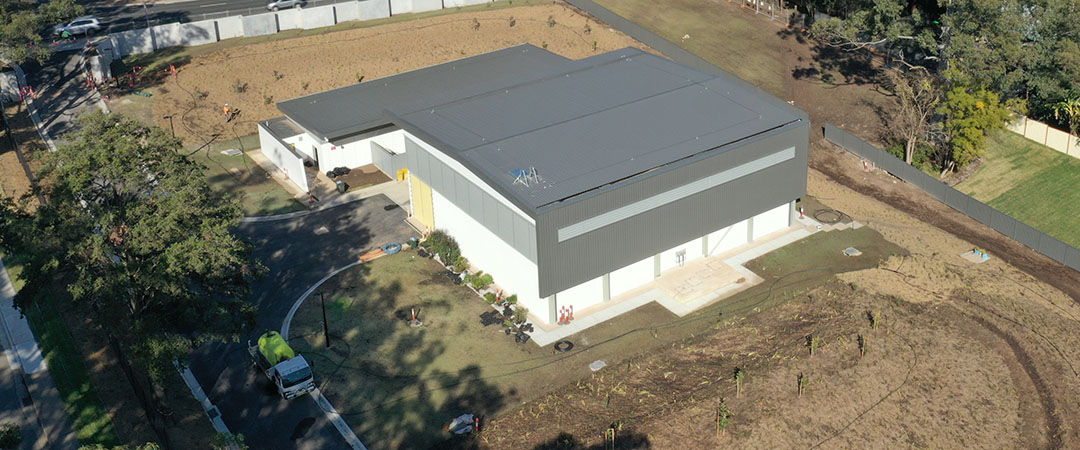 Wilson Road Tunnel Support Facility.