NorthConnex is the missing link in the National Highway route, connecting the M1 Motorway in Wahroonga, to the Hills M2 Motorway by twin nine kilometre tunnels. It is built to the highest safety standards with systems and equipment that make it a next generation tunnel.
NorthConnex delivers many benefits for the community and environment, including: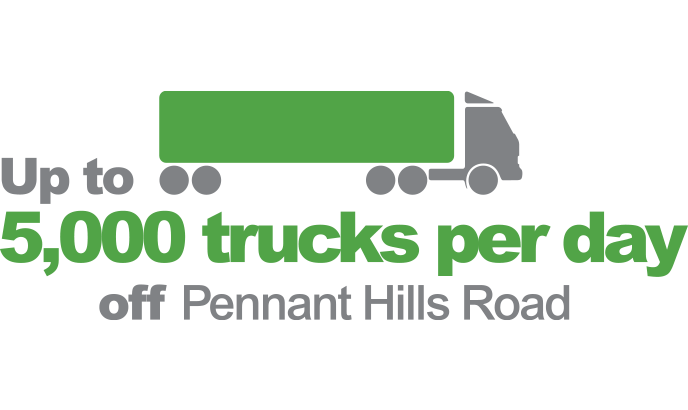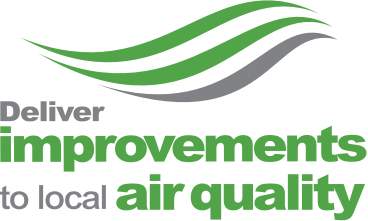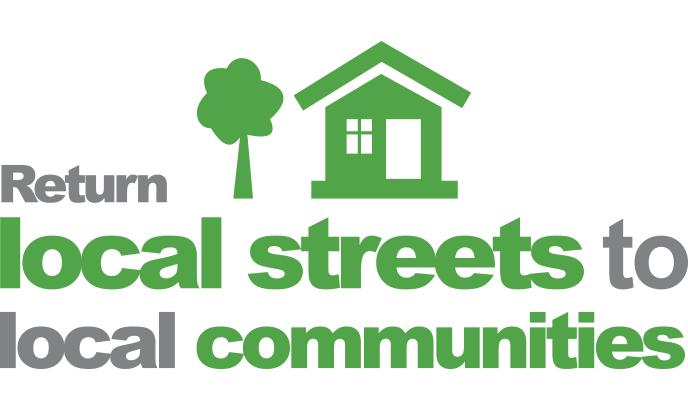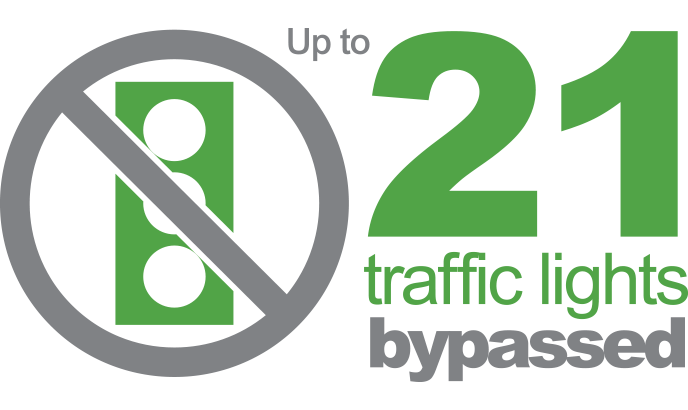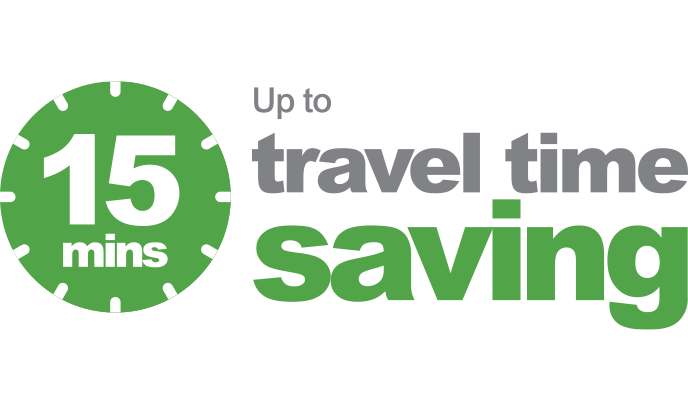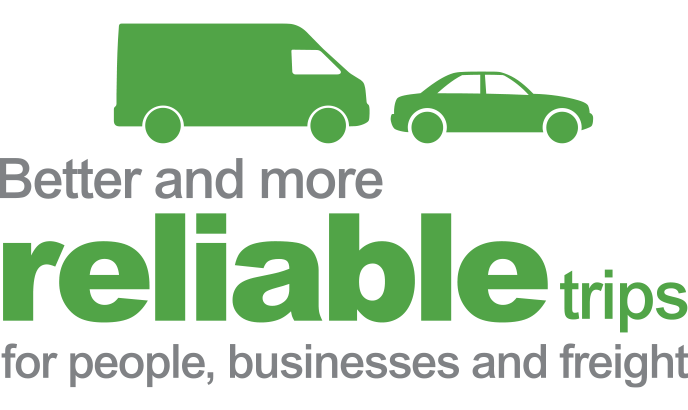 NorthConnex design
The NorthConnex twin tunnels are around nine kilometres in length with two large 3.5 metre lanes with an additional break down lane in case of an incident or emergency.
The tunnel generally follows the alignment of Pennant Hills Road but without the sharp corners and hills. This makes the journey faster, safer, more reliable and more efficient, reducing operational and maintenance costs for motorists.
NorthConnex by numbers
Australia's deepest tunnel
Transurban and the M7 Shareholders have invested approx $2B with contributions of $577.3M from the NSW Government and $412.3M from the Australian Government
Making it one of the longest tunnels in Australia
Height (with 5.1 metre clearance for vehicles)
Worked to deliver NorthConnex and over its lifetime have created 8,700 jobs for NSW
Transurban and the M7 Shareholders in partnership with the NSW and Australian Governments, constructed by the Lendlease and Bouygues joint venture